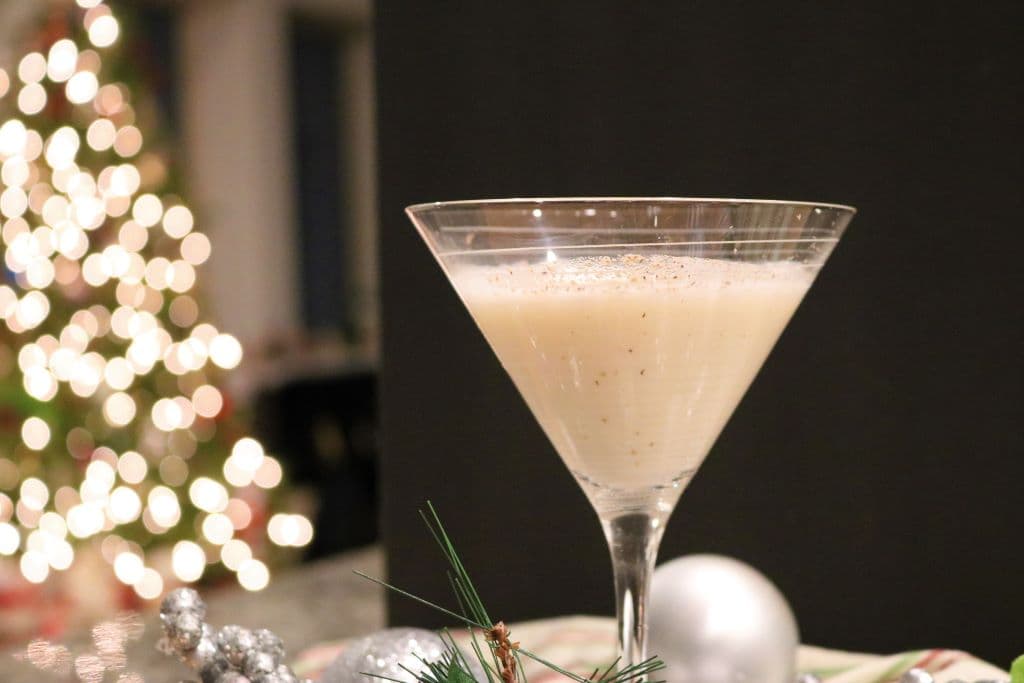 Can Butterscotch Schnapps Recipes Easily Warm Up Frosty Winter Gatherings?
Yes, Buttershots or Butterscotch Schnapps Recipes can easily warm up your frosty winter gatherings!
It's that time of year again when the days are short and cold. The nights are long and dark. And you need a drink to warm up your guests before they head home. But what should it be? There are so many choices! What does everyone want? You could go with tried and true staples like hot chocolate or even apple cider, but what about trying something new and more memorable?
To help you with that this season, we're going to show you how to use one special ingredient—Butterscotch Schnapps – to take your after-dinner cocktail from "ho-hum" to "yum!"
Butterscotch Schnapps Recipes are Wintertime Favorites
Butterscotch Schnapps is a wintertime favorite because it has a unique flavor that can't be found in any other spirit. It's perfect for warming up your guests on a cold night, and it goes great with a variety of different cocktails and cold-weather drinks.
So why not use this butterscotch schnapps recipe, dust off that bottle of Buttershots someone gave you two years ago and use it to show your guests how to make their new go-to festive winter drink?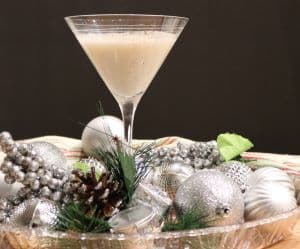 Go Beyond the Buttery Nipple Dekuyper Buttershots Recipe
The Buttery Nipple shot has been a popular drink for quite some time now. However, many people believe that it has become overdone and is no longer appealing as an impressive cocktail. It is rich and cloyingly sweet which does not appeal to many palates.
There are other butterscotch schnapps recipes and Dekuyper Buttershots recipes for drinks that can give your guests a unique and festive experience. It's time to think outside the box a bit.
Your New Go-to Festive Dekuyper Buttershots Drink Recipe
The Vermont Kiss.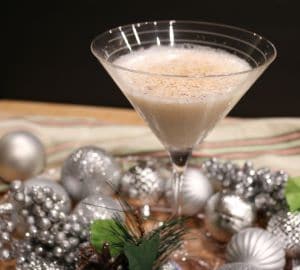 One Christmas a beautiful maple leaf-shaped candy came out of my stocking. Its sugared exterior sparkled like falling snow. It was so pretty I did not want to eat it, so I took a tiny bite out of the stem. Wow, it was so sweet it took me a week to finish it! This cocktail is a nod to that maple leaf without the super sugar charge.
This vodka-based, butterscotch schnapps recipe makes a cocktail that is perfect for the holiday season. It features flavors of maple and rich butterscotch with nutmeg, but it is not as sweet as it sounds. The vodka and cream really reduce the sugary taste.
I recommend drinking this while watching "White Christmas" with Bing Crosby, Danny Kaye, and Rosemary Clooney. It will really help get you and your friends in the festive spirit of the holidays.
What is in a Vermont Kiss Butterscotch Schnapps Recipe?
The ingredients are pretty straightforward.
Good quality Vodka
DeKuyper Buttershots liqueur or butterscotch schnapps
Maple Syrup – just a tiny bit
Cream or half and half
Ground Nutmeg for garnish
How do you make this drink with Dekuyper Buttershots?
Pour the Vodka, butterscotch schnapps, maple syrup, and cream, into a cocktail shaker filled with ice. Shake well and strain into a martini glass. Garnish with freshly ground nutmeg.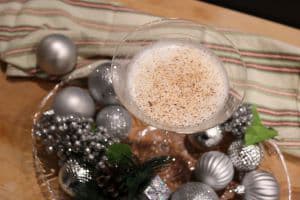 What Else Can You Drink with Butterscotch Schnapps ?
What are other Butterscotch Schnapps recipes? Buttershots is a favorite liqueur for many people, but they can often feel limited on what they drink it with. The good news is that there are lots of options! You can mix it with some hot chocolate or put a little in your after-dinner coffee, or try mixing it with some Irish cream. All are delicious with butterscotch schnapps.
What Other Winter Cocktail recipes should I try?
Here are a few ideas.
Try a New Cocktail using DeKuyper Buttershots Liqueur
Butterscotch Schnapps is perfect for winterizing cocktails. It's a holiday favorite that can be used in many different recipes to warm up guests and make the season bright! Try adding it to your next batch of hot buttered rum, hot chocolate, or if you're feeling really festive then make the Vermont Kiss recipe.
You won't regret dusting off that bottle and having this tasty spirit on hand during chilly celebrations with friends and family.
Cheers Y'all!
P.S. Caring is sharing! Pass this on to your friends on Facebook, Instagram or other Social Media!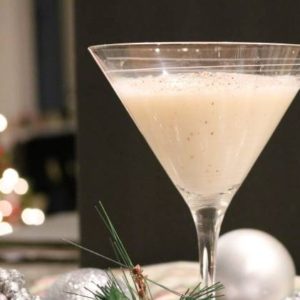 Vermont Kiss
A delicious and creamy cocktail for wintertime gatherings.
Ingredients
4

ounces

Vodka

1

ounce

DeKuyper Buttershots liqueur or butterscotch schnapps

2

Tbsp

Maple Syrup

2

ounces

Cream or half and half

Ground Nutmeg
Instructions
Pour the first four ingredients, Vodka through cream, into a cocktail shaker filled with ice. Shake well and strain into two martini glasses. Garnish with freshly ground nutmeg.