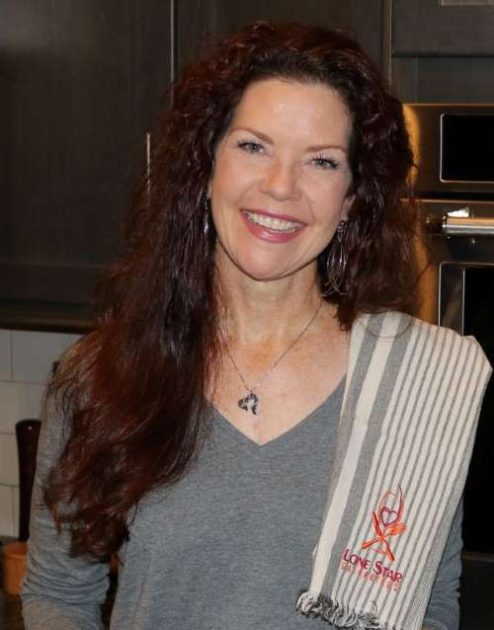 Welcome to Lone Star Gatherings your resource to entertain at home with ease! I'm Rani, the Founder of this little corner of the world.
As a Wine & Spirit Education Trust certified oenophile or wine lover, and cooking enthusiast, I love to entertain. But initially, I really struggled with how to entertain at home without being overwhelmed.
It took me quite a few years of gathering friends for a meal to figure it out. But now I can relax and enjoy my company without being stuck in the kitchen!
So basically this site was created to reduce the overwhelm and make it easy to gather your friends at home.
We have time-saving tips, planning strategies, complete menus of recipes, and wine recommendations for each meal to help you build confidence in the kitchen.
You see, a wonderful way to show folks love and appreciation is to cook for them. And many good memories are made around the dining table. So roll up your sleeves, pop that cork, and let's get chopping together!
Sign up for my free newsletter. You'll get some freebies to help you with creating a Great Gathering. And you'll also receive exclusive information I don't publish in posts.
Cheers Y'all!