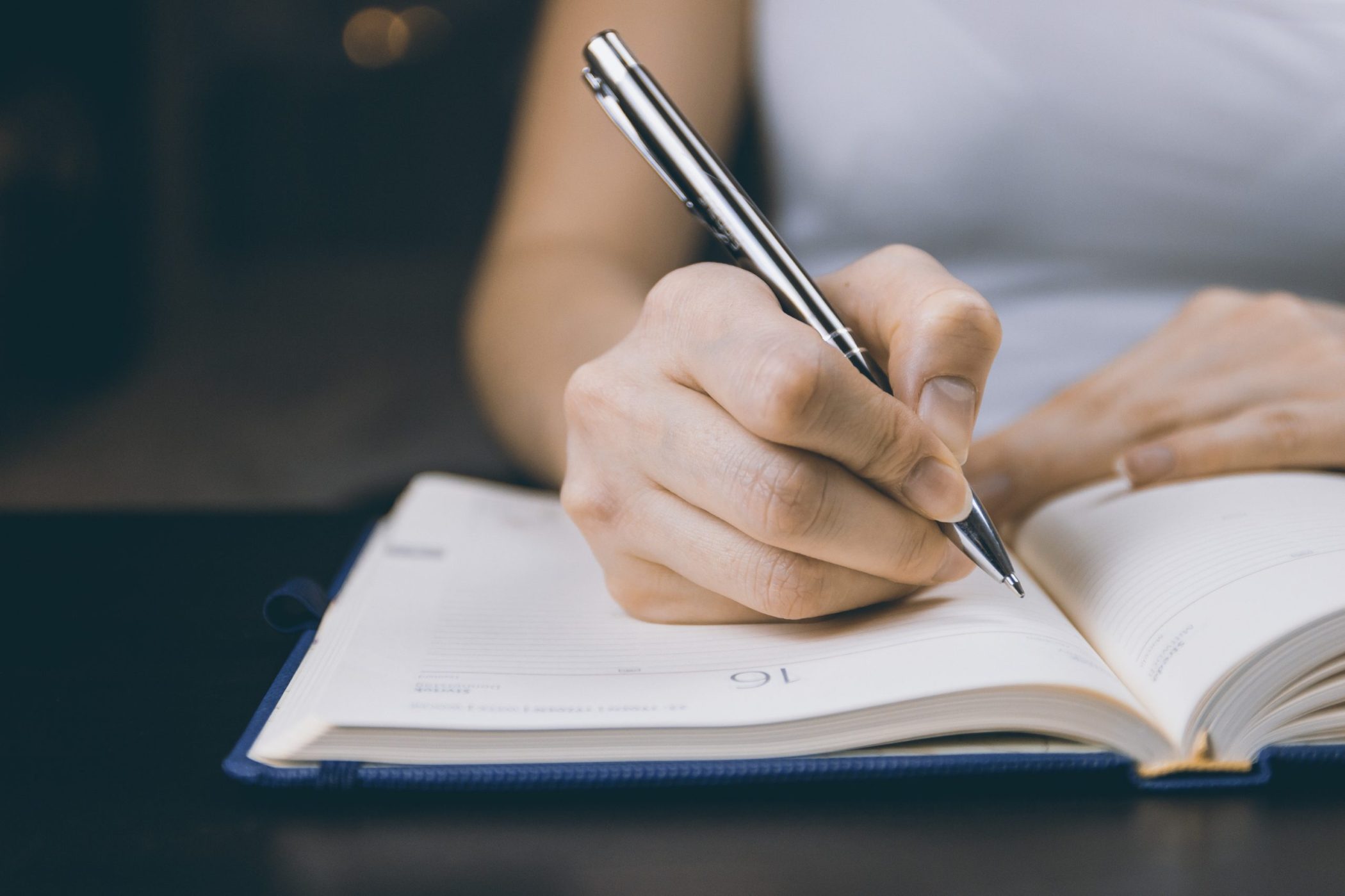 Brilliant Ideas For Dinner Party Success In Four Easy Steps
Finding ideas for dinner party planning can be incredibly overwhelming, but here we have four easy steps to keep everything organized for your next gathering.
I bet I know what you are thinking. "I want to have friends over, but I don't want to spend all day cleaning!" I am with you on that!
However, I have a resource at the bottom of this post that is going to relieve your stress and dramatically reduce your cleaning time. Honest! I use it every time I have a gathering of friends and family.
Dinner Party Planning Origins
When I was a kid my Mom would plan and throw these amazing dinner parties. There was a group of four couples that called themselves Land Sharks. They would get together every couple of months and have a special dinner. The parties were sometimes a bit dressy or have a theme, but mostly casual and always fun with loud, embraceable laughter filling the house. I could hear them in my bedroom talking and telling tales late into the night and I often drifted off to sleep with their laughter in my head.
As a military wife, my Mom had many obligations taking her time. The charity work could become a full-time job! Then there were the chauffeur duties. Mom ran my brother and me to soccer or softball practice, music lessons, ballet, and all the other errands that had to be done.
She cooked for us, cleaned the house, helped with homework, ran charity events, and STILL made time for these great dinners with friends.
I never knew how she did it until I found her calendar which revealed her secret. Planning!
Why Host a Dinner Party?
It is important to make time for our friendships – real friendships not online chatting. Apparently, we are clinically emotionally, and physically healthier with close, positive friendships involving face-to-face conversations.
Studies have been conducted which show that having few or no close friends can increase heart attack chances by 50%. Without friends we are also inclined to experience depression, coronary artery disease, increased blood pressure, and a host of awful ailments. Honestly, I am not trying to depress you.
OK, studies are great, but how do we find time for our friends when our schedules are already full? You simply have to make the time. You pencil in a date on your calendar and you go for it!
Sure, you could just call and meet up at a restaurant, but that poses many challenges in real connection. Not to mention the added expense, crowding, noise, yelling over high-calorie food, and putting up with poor service.
Why not have dinner at home without the stress? All it takes is a little thoughtful and efficient planning.
And you are probably not looking forward to the cleaning, but, again, I have some free help for you at the bottom of this post!
Ideas for Planning a Dinner Party
Planning is absolutely key to hosting an enjoyable dinner gathering. Start one month out. NO, you do not have to work on an evening at home for an entire month! Start in advance to reduce stress and increase your ability to have fun and relax with your friends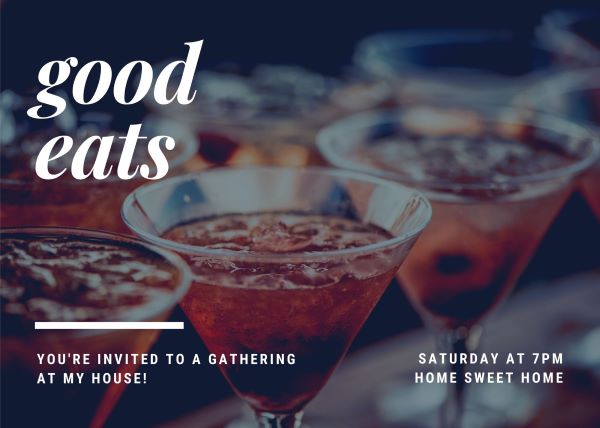 Begin with the Basics
How big of a gathering do you want? Who do you want to invite? When do you want to have it?
Decide and then put the dinner in your planner. Now your goal is set.
Make sure you contact your guests in the next three days. If you are not sure how to send an invite or need help with wording, Shutterfly will lend some assistance with templates.
When you do contact your friends, ask them if they have any food allergies. It is always embarrassing to spend time creating the perfect meal and watching it be picked at because you incorporated mushrooms into the main dish and one of your guests cannot tolerate them.
Dinner Party Plan Step One: Pick your Menu.
I know this sounds like overkill, but start four weeks in advance. This gives you plenty of time to plan without stressing out.
Four weeks from the time you want to host your dinner party, do some recipe research and get ideas for your dinner party menu. Lone Star Gatherings has loads of complete menus with all the recipes to help you quickly plan what you want to serve!
Consider a Few Ideas for Your Menu
Do you feel like cooking something in particular? Try something different from your usual recipes.
What ingredients are in season?
Can you make something that does not keep you in the kitchen all night? (Our menus can help!)
Could you cook anything on the grill?
To casserole or not to casserole?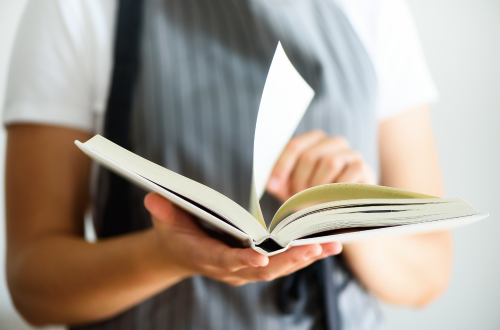 When you are looking at recipes, think about what you can prepare in advance. Maybe it can be prepared the day before your gathering or even several days ahead.
Also, you can reduce the overwhelm of new recipes and make your preparations less complicated by making one spectacular dish. Then accompany it with more simple foods that will enhance its flavors, not compete for attention.
If you make a phenomenal French cassoulet, keep the sides simple and light so as not to overtax the taste buds or your time in the kitchen.
Once the menu is settled, make your grocery list, cut your coupons, and don't forget the wine!
Now Here's Some Fun – Step 2: Find the Wine.
Three weeks out, source any unique ingredients and decide on your wine.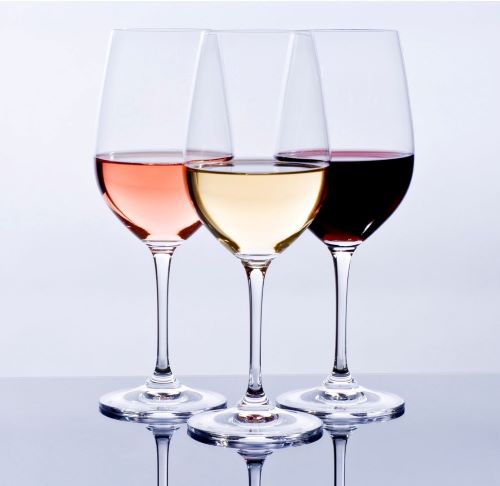 The internet can be a help with oddball ingredients! I used to live close to a Mediterranean market that carried every spice known to humans. Anything I could dream up was on their shelves! I still dream of returning to that store and stocking up.
However, I moved to a less globally diverse area and most of my local grocery stores are limited in their spices and international items. Alas, I now go online for assistance.
And most importantly during this week, think about ideas for your dinner party wines. What wine selections will go well with your menu? You can have great wine and a great dish, but sometimes the two together can be disastrous! It is very important to think about your wine pairing in advance.
Once you decide on the wine styles, take time to go explore. You may have to go to several stores in order to find the perfect match. The wine pairing can make your food spectacular or it can ruin your meal, so be selective.
If you need some help with wine selections check out my post Understand Wine and Food Pairing: How to Savor your Amazing Adventure.
Get on with the Food – Step 3: Recipe Prep.
Two weeks until the gathering, read the recipes again three times. This gets the flow in your head and you can make adjustments or answer any last preparation questions you may have.
Make your grocery list and find coupons or research what is on sale. Cooking dinner or brunch for a group does not have to break the bank. Focus on freshness and in-season items to help increase flavor and decrease costs.
Also, think about shortcuts you can take with the preparation. If you need chopped butternut squash or a mixed greens salad, think about adding pre-cut and prepared items to your grocery list. this can really save you time. The only things I do not buy already prepped are garlic and chopped onions. Fresh ingredients matter and how chopped or peeled garlic is processed is pretty gross and tastes bitter.
Additionally, if you need more confidence in the kitchen, think about a practice run making the meal. This gives you time to work out any tricky parts of a recipe as well as the timing of the meal. It also allows you to test your wine pairings.
However, using these ideas for dinner party menu "practice" doesn't mean you have to make the full servings in the recipes. Cut them down to one or two servings if you have a "second opinion" willing to be a guinea pig.
Finally – Step 4: Meal Prep.
Knock out the grocery shopping at least four days in advance. Sometimes I can shop five days in advance, but that depends on the seasonal foods I am buying. It never hurts to source good meat in advance as well.
Three days before the wonderful event, it is a great idea to make any dinner party items that will be ok to sit for a few days. I usually make dessert in advance if I don't outright buy it prepared. Desserts are not my thing, so I always look for something simple and small to put together.
If you are baking then definitely knock it off the list. Be sure to put a note on it and wrap it in tin foil or storage containers so hungry after-school hands don't dig in!
Two days out get some chopping done! Knock out the squash or celery or dressings, marinades, and spice mixes. Put them in containers and group them in the same part of the refrigerator with sticky notes on top. This way they are all in the same place and labeled for quick access.
As for peeling the potatoes, you can prep them 24 hours in advance as long as you keep them covered with water in the refrigerator. Otherwise, they will turn dark. Brown mashed potatoes are not really appealing.
Get my FREE 30-Minute Speed Cleaning Checklist Now
One day ahead, bear with me, clean. Just some light cleaning in the common areas where your guests will dine and relax. Get the family involved! Pick up and light dusting and a quick vacuum.
You won't need to take more than 30 minutes if you use the free Speed Cleaning Checklist I will send you. Just sign up above.
Keep in mind, that your guests are coming for you, the food, and an enjoyable evening. No one ever remembers the crumbs on the carpet or a stray toy. They remember the fantastic time they shared with friends in a warm welcoming home where they lingered over good wine.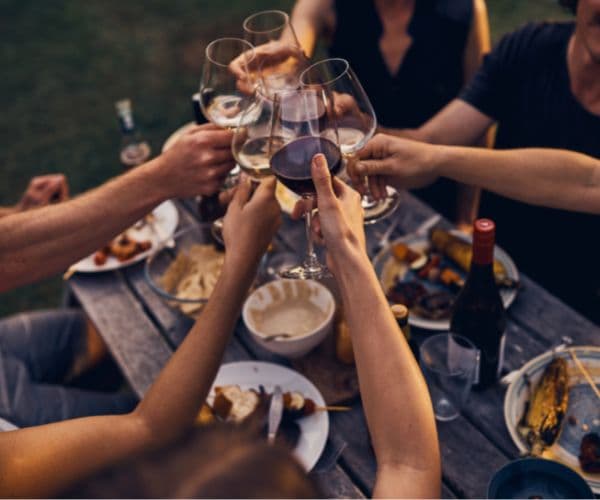 Planning a Dinner Party Doesn't Have to Be Hard.
Planning the dinner party is the critical component of being in control of your time.  Use these ideas for dinner party organization and you'll be well on your way to success.
Just invest in some planning time and you will host a gathering your guests will really enjoy!
Connecting with your friends and family while enjoying delicious food and good wine is very good for you!  It can improve your relationships and that is definitely good for your heart health.
Cheers Y'all!
P.S. Sharing is Caring! Go ahead and share a link to this post on your favorite social media. If you make it send me a picture and rate the recipe. Thanks!