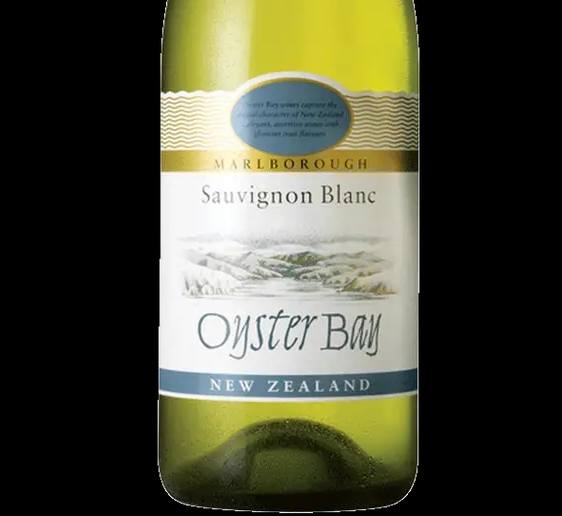 Tasting notes: Oyster Bay, Sauvignon Blanc, 2019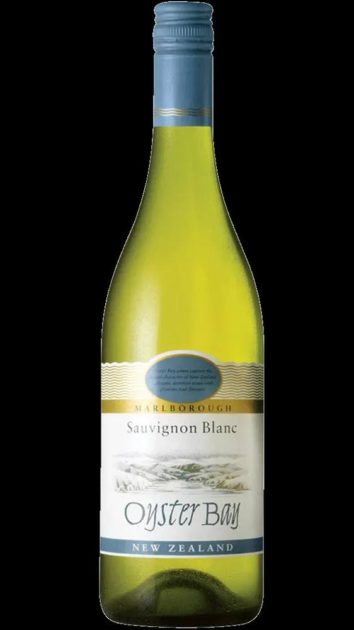 If it isn't yet summer where you are, take a sip of this lovely and dream yourself there. This wine is the answer to a hot day's refreshment when it is time to wind down and wine up. It really is a perfect pairing for summer sipping. It is crisp, refreshing, spirited and goes really well with summertime fare of cooler, lighter foods.
Typical flavors emerge from melon and tropical fruit to citrus and grass. There is a wide range of flavors with this varietal, but they all bend to an acidic and refreshing experience. The good ones are quite slurp-able and make you think at length about sharing it.
When I sipped this particular wine I was transported to an open field just after a rain storm had passed. Light cool breezes carried the smells of budding fruit trees in the neighboring orchard to tantalize my senses. The grassiness is one of the signature traits of this refreshing wine.
I was introduced to Sauvignon Blanc when I was looking for something white and crisp and a far cry from the over-oaked "stinky" Chardonnays so popular at the time. Some Sauvignon Blanc producers use only oak. Others use stainless steel and another group uses a combination of the two. One way of producing clearly does not fit all. I personally am a big fan of the stainless treatment.
Sauvignon Blanc is typically a dry, still wine, but Bordeaux produces a sweet dessert version referred to as Sauternes. That is a whole other post.
Oyster Bay Sauvignon Blanc comes to us from the east side of New Zealand in the South Pacific Ocean on the tip of the Marlborough Sounds. As their website says, it really is a world away. New Zealand gained a great reputation in the 1990s for producing herbaceous, aromatic Sauvignon Blancs and many at approachable prices. Oyster Bay is a well known name representing New Zealand wines.
Sniff. The nose wafted apricot, citrus and pineapple at me. There was a hint of white flower with the grass and some hay. A summer's breeze after the rain.
Swirl. The color was close to straw and clear, but did not hint at the fruits I was about to savor.
Sip. The wine had a skim milk feel – light, but with some body. Super crisp acidity with flavors of under ripe apricot, citrus fruit, and lemon peel. The tropical advanced with pineapple, but was restrained with a light honeysuckle essence. The grass and straw was beautifully present, but the fruit provided a welcomed round mouth feel.
Very crisp, even zippy and definitely refreshing!
I served this with a Mushroom Goat Cheese appetizer. Superb!
Highly recommend. Cost: less than $10
P.S. Click below and I will send you the Goat Cheese Appetizer and tasting notes for Sauvignon Blanc and you can make a Perfect Pairing. If you don't care for mushrooms, I have an alternative ingredient in the recipe! Click below!
Cheers Y'all!